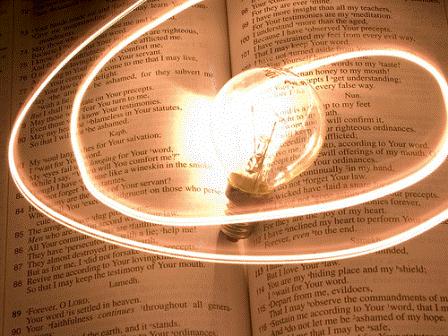 Things were going so great in our family. A new baby is on the way, we all get a long and are pretty tight knit, and best of all, everyone was healthy again. For those of you who don't know, last January, my Dad was diagnosed with Non-Hodgkin's Lymphoma. He was given a clean bill of health by June. The last few monthly checkups were great. He was almost 100% of what he was before the cancer.
Last Friday my Dad had to go in for a few tests because they saw a "shadow" during his monthly checkup. Monday when I got home, we were eating dinner and I nonchalantly asked, "Oh did you get a good report today?" "Nope, it's back and I need four treatments", my Dad said almost as casually as I had asked. Instantly the mood at the table changed and things were awkward. I didn't want to ask anymore questions yet. I was shocked.
Last night my Dad and I looked at his C-T Scan on my computer. Today my parents went to to Barnes Jewish Hospital to pass along that CD with his information on it, and have a four hour meeting with a specialist. Probably not how my Mom wanted to spend her birthday. The Dr.s are extremely hopeful, and are wanting to try a different, and stronger procedure than last time.
All that I ask of anyone reading this is that you don't speak anything negative about it. We are all praying, some are fasting, and we believe that he will be healed. He is most likely starting treatments this Monday. If you get a chance, please keep him in your prayers.
God Says: So shall My word be that goes forth out of My mouth:it shall not return to Me void [without producing any effect, useless],but it shall accomplish that which I please and purpose,and it shall prosper in the thing for which I sent it.
-Isaiah 55:10-11
That means that each of the Words in the Bible will do what it says. It actually has the power to produce results that we can see here in the physical realm!
God also says: I am alert and active, watching over My word to perform it.
- Jeremiah 1:12
Believe and receive!